Motorola Accessories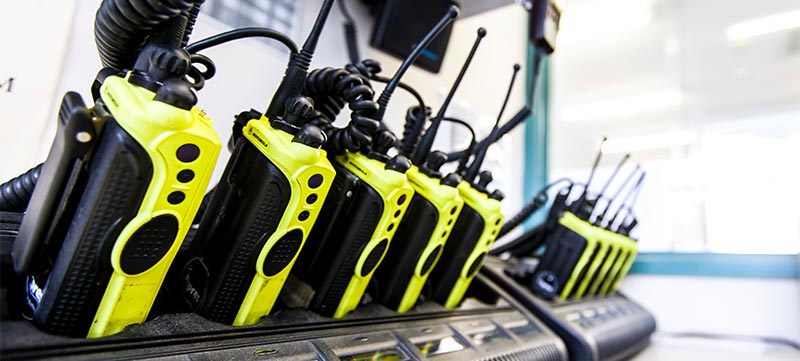 The Power Of Your Radio Unleashed
Two-way radio offers the best technology when you need instantaneous, secure and controllable communications. Using the right accessories with the radio can add real value for you by providing a complete, customized solution that is safer and easier to use with improved system performance.
Motorola Solutions offers a vast range of two-way radio accessories:
MagOne™ - Value Line
Motorola Original®
IMPRES™ - High Performance
Featured Motorola Accessories
Find out about the latest two-way radio accessories from Motorola Solutions. Our accesories include; speaker mics, batteries, chargers and the hottest Bluetooth devices.
See our featured two-way radio accessories.
10 Tips To Improve Your Battery Life
Battery life is important to every two-way radio user. Following these simple care instructions can help protect your rechargeable batteries and enhance their performance and useful life. Motorola brand rechargeable batteries are designed and precisely manufactured by Motorola to ensure optimum portable radio performance.
Commercial Portable Radio Accessories
Below you'll find proven business accessory solutions to help you work harder and smarter. Remote speaker microphones for more convenient control. Carry cases for ease of use when on the move. Earpieces to ensure privacy. Headsets for hands-free operation. High-capacity batteries to extend work time, and more. Because they all carry the Motorola Original name, they're solutions you can count on.
Commercial Mobile Radio Accessories
Only Motorola accessories unleash the full power of your radios. So as you deliver packages, dispatch trucks and coordinate shipments, you can work more easily and efficiently with our comfortable, convenient and practical accessories.
Combine Motorola's best-in-class radios with Motorola Original® accessories to achieve even greater efficiency and cost-savings. Together, you'll rethink what's an accessory - and what's a necessity.