About Us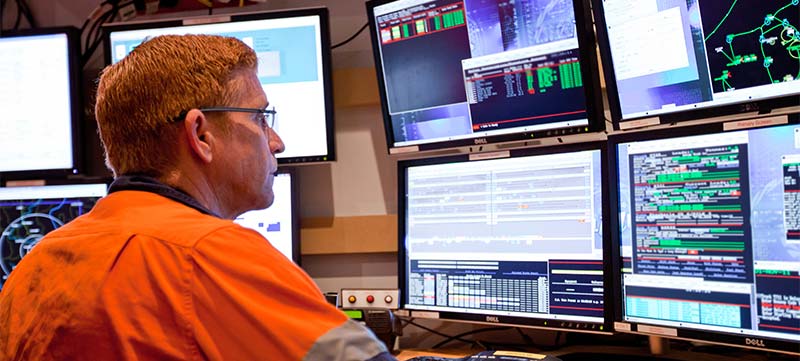 Our Company
Radio Comm Co. is a Complete Communications Company, having serviced the communications industry since 1965. We are a family owned and operated business. Referred to as the "Complete Communications People," we are a small-town communication service to metro & rural areas like no other communications company.
Directions
Get interactive maps and directions to our Washington, Missouri location.
Industry Expertise
At Radio Comm, we are proud of our entire staff of highly skilled service technicians. From something as small as soldering in a new surface mount component on a digital control board to something as large as the construction of a communications tower…we can do it all.
Our Partners
Radio Comm is a full-service, two-way radio dealer. We provide sales, service, installation and system design for the following manufacturers:
News
Get the latest wireless industry news from Radio Comm Co.
Solutions by Industry
Find out more about the industries that we support in Missouri.
Government Grants
A simple guide to funding resources. How can you find funding opportunities that apply to your two-way radio and wireless communication needs