Cellular Boosters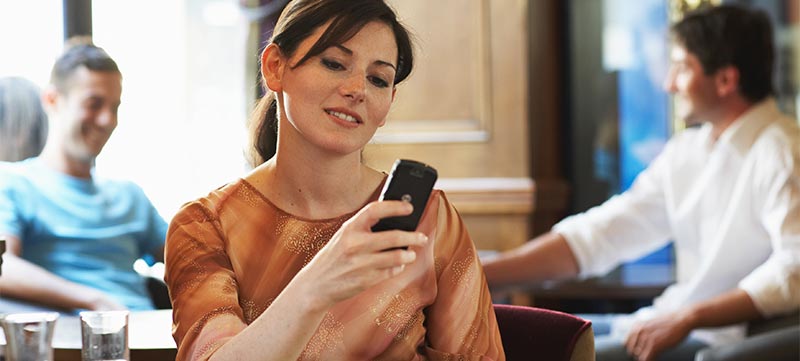 Have you ever experience dropped calls on the road, at home or in the office? Tired of slow data rates on your smart phone, tablet, data card or modem? Are you just out of reach from the nearest cell signal? A cellular booster maybe be able to fix your problem. We sell Wilson Electronics cellular boosters and we can customize a solution to fix your problems.

Small Area to Multi-Room
If you need to improve your cell phone or data card signal coverage in a small area such as a workspace or a desk, or even up to a couple rooms in your home or building, Wilson offers signal boosters perfect to fit your needs. These devices are easy to use and set-up.
Whole Home
When coverage area is desired for a small room or office, Wilson has a variety of boosters to increase signal performance of all cell phone devices on any network inside of a room experiencing weak signal.
Large Home/Area
Wilson provides multiple solutions to significantly improve voice and data performance of all cellular devices on any network inside of buildings with weak signal. Large Building solutions are specifically designed for installation in a larger environment, such as a large home, a warehouse, or a multi-level building.
M2M Solutions
In today's wireless world, cellular networks are used extensively in many areas for data transfer, as well as voice communication. Wilson Electronics signal boosters ensure a robust, reliable signal to move data across a cellular network. A strong cellular signal results in faster completion of data transfers, leading to a reduction in error rates.
M2M Boosters
Increasingly machines communicate the status of monitored data via cellular networks. Solutions from Wilson Electronics deliver a stronger cell signal for M2M-enabled devices, assuring that communication between machines is completed.
Vehicle Boosters
Whether you're traveling on the road, camping in a remote area, or on the water, Wilson Electronics offers three categories of cell phone signal boosters to keep you connected on the move! Additionally, optional packages (or kits) are available to provide greater portability and use in buildings.
Please contact us for more information on Cellular Boosters.