Local Service Area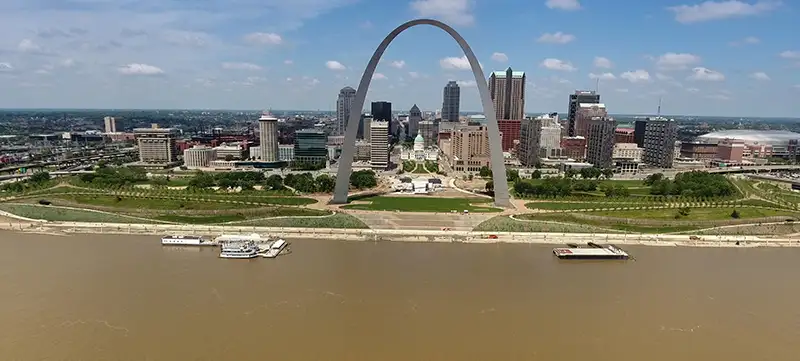 Radio Comm Co, a Motorola Solutions Channel Partner is based in Washingtom, Missouri. We are located about 50 miles west of St. Louis. We are uniquely geographically situated im Missouri to serve both rural communities and the St. Louis metro area.
Some of the counties and cities in our local service area include:
Counties
Franklin County
Jefferson County
St. Charles County
St. Louis County
Sullivan County
Warren County
Cities
Hermann
Marthasville
New Haven
O'Fallon
Pacific
St. Clair
St. Peters
St. Louis
Sullivan
Union
Warrenton
Washington
Please contact us to discuss any of your wireless communications needs.