Two-way Rentals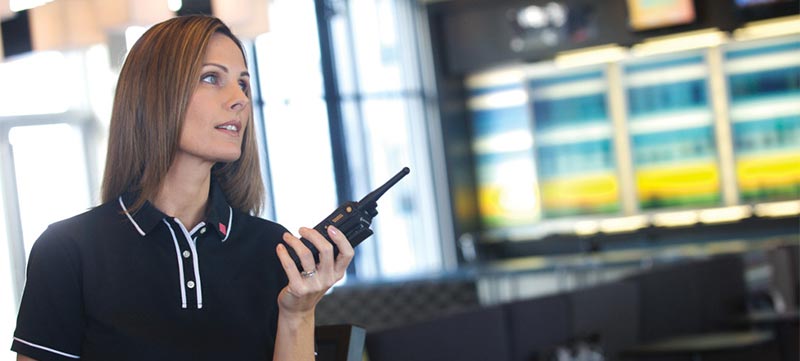 Radio Comm Co. has a large inventory of professional two-way radios. Contact us for a great deal on your next short-term or long-term two-way radio rental.
Two way radio rentals are the perfect communications solution for:
Temporary Communication Needs
Family Travel
Sporting Events
Factory Shutdowns
Street Fairs / Carnivals
Political Events
Security
Golf Outings
Film and TV
Entertainment and Concerts
Holiday Events / Staffing
Have a special event, plant turn-around or busy season coming up where you need extra two-way radios, but don't want to purchase them to only have them used once a year?
Radio Comm Co. offers quality two-way radios for rental by day, week, month or year. Let us know the scope of your event and we'll line you up with two-way radios, repeaters and accessories. Large or small we can handle the event with our large fleet of dependable rental equipment.